Created for Parents and Children – imoo Watch Phone Z6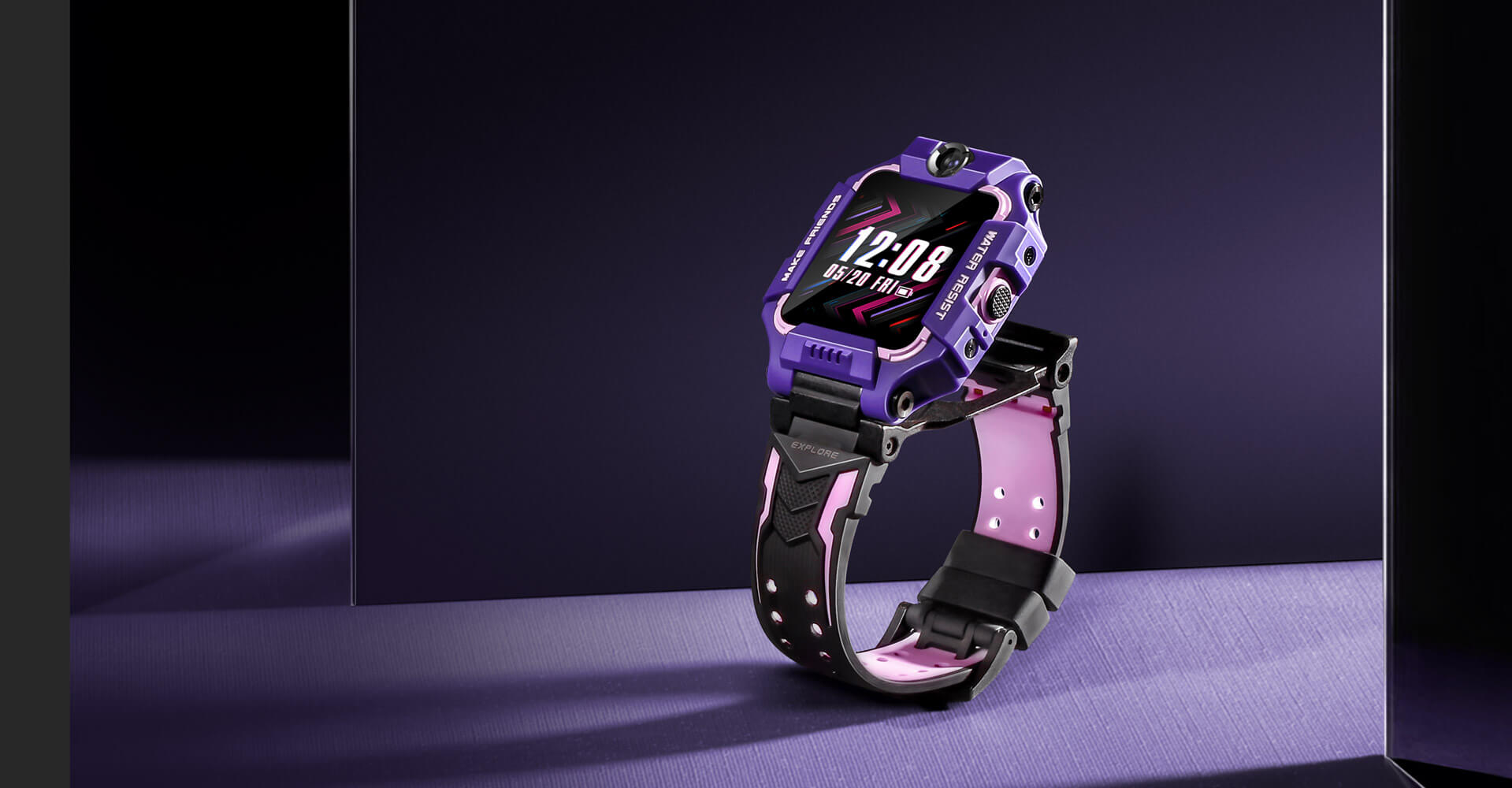 As an imooer! When developing a Watch Phone specially for children, we keep asking ourselves a question on our mind: What connects parents and their children? As parents, we understand how much we love our children and we always look out for what is best for them. Also, this was the great motivation to drive us forward and has sparked great inspiration for us during our research and development.
imoo's founder is also a father, who through his personal experience of parenthood inspired a vision to create a dedicated communication device for parents and their children. We had his vision in mind when we were designing the features on our watch phone.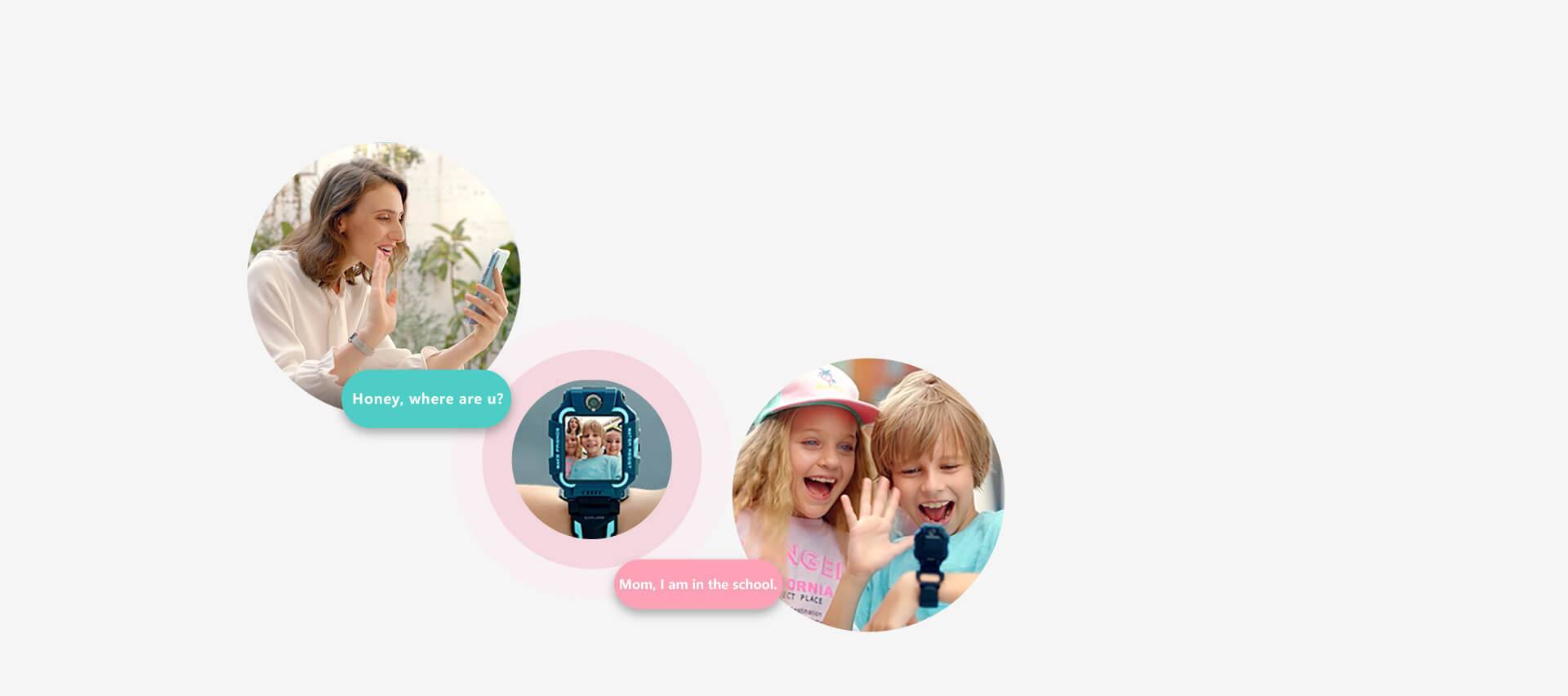 Parents working far away from home
As a hardworking parent, our founder sometimes needs to work far away from home, which means living a long distance from his child. He is very close to his child and wanted to make sure that he could speak with his child at any time as well as give his child the opportunity to share daily life while they are separate but want their precious bonding time. imoo developed the video call feature included on the watch phone, with the thought in mind of how valuable it is to make it easy and convenient for parents and children to stay connected when they are apart.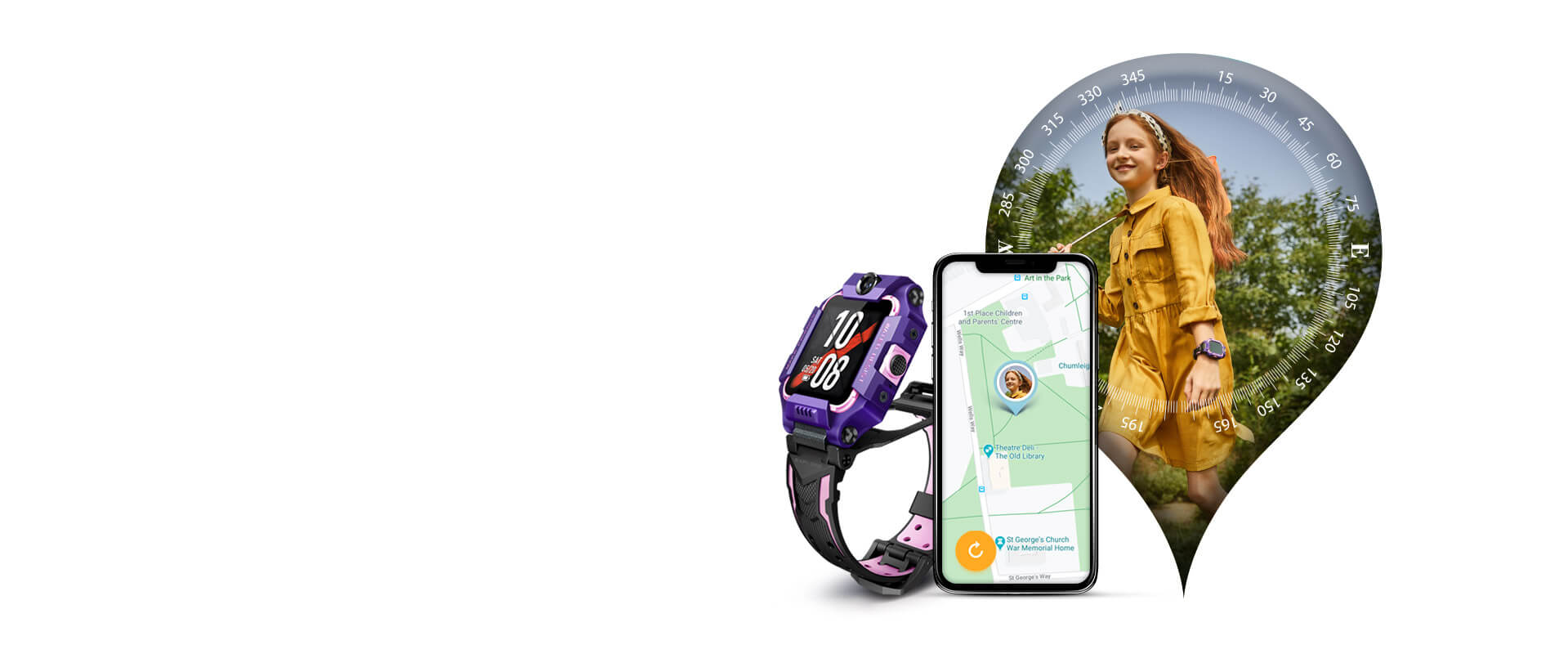 Taking my child shopping
Going out to the supermarket can be a very busy time. It only takes a few seconds to become separated from our children when our minds are occupied. The idea of something like this happening can be a very alarming situation for parents. imoo Watch Phone Z6 has integrated GPS locating into the device, so if or just a second my child was to disappear, it is easier than ever for me to find the child.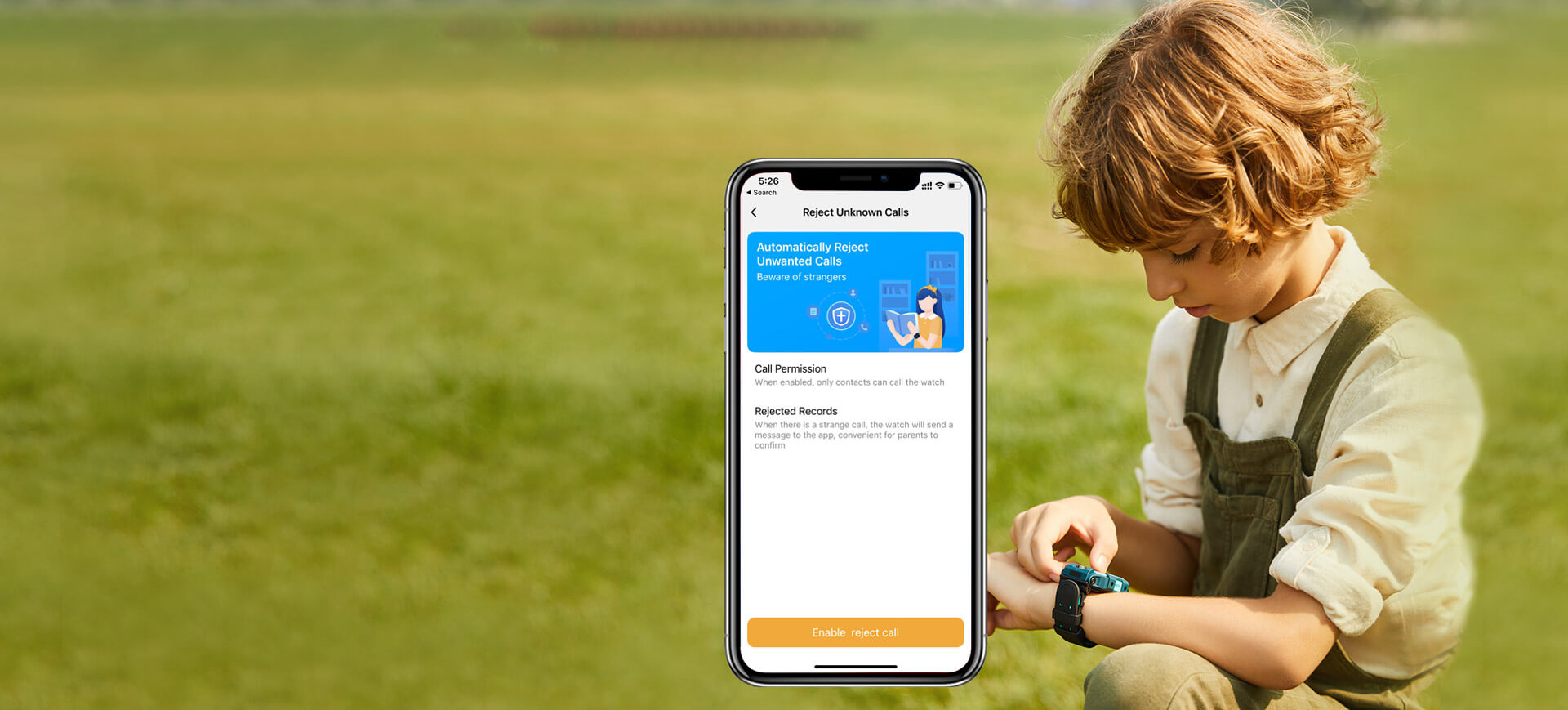 Reject Unknown Calls
Parents always want to protect their children from strangers. It can be very unnerving to think about all the strangers who may want to contact their child. imoo had this in mind when we included safety features in the imoo APP. One feature in particular that is included, is to block all unknown numbers from contacting the watch phone. This gives me peace of mind that my child will never be contacted by any strangers.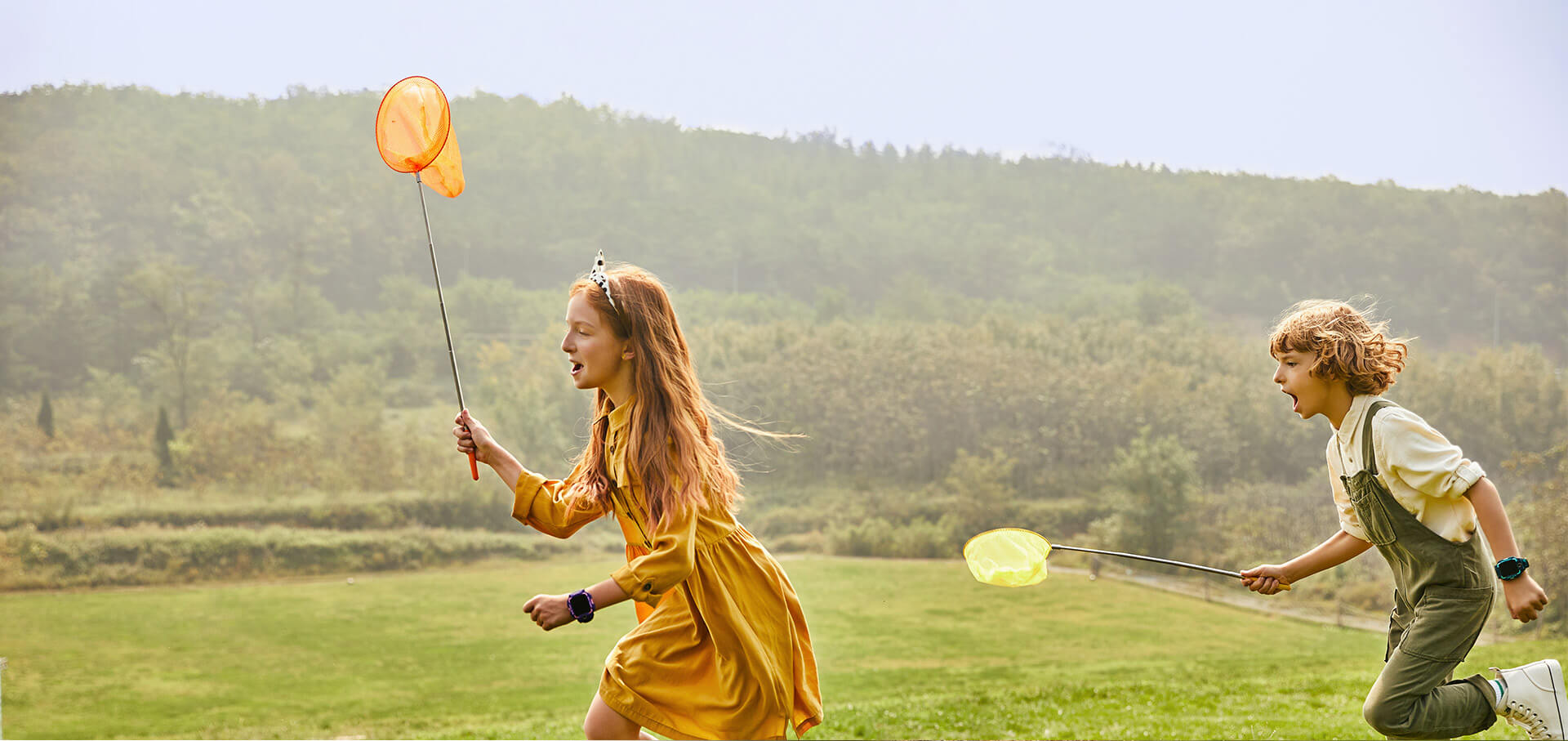 Safe Cyberspace & Social Environment
There are many ways to keep parents and children connected. For this purpose, we designed and developed a specialized social media-Chat and Family Chat, creating a tailored Contact List of people that parents feel comfortable with their child having contact with on the device. Besides, children can chat and send emoji to their friends and family members, which offers them a safe and healthy cyberspace when they are young.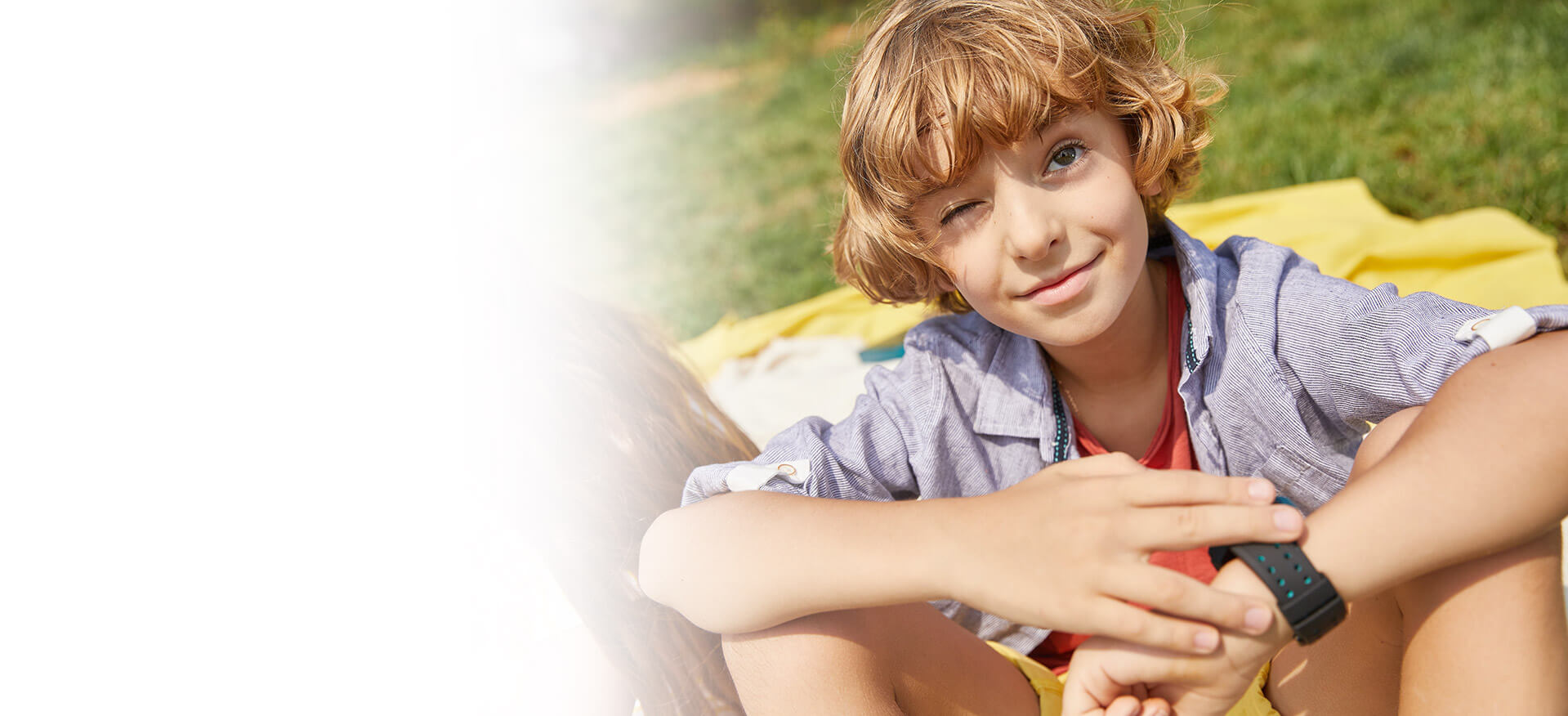 Staying Safe
Parents usually worry about their children and what is especially worrying about is that our children are outside alone or in trouble. Now, parents can be more at ease in mind since imoo is equipped with a Quick Dial feature, which can contact their children if emergencies.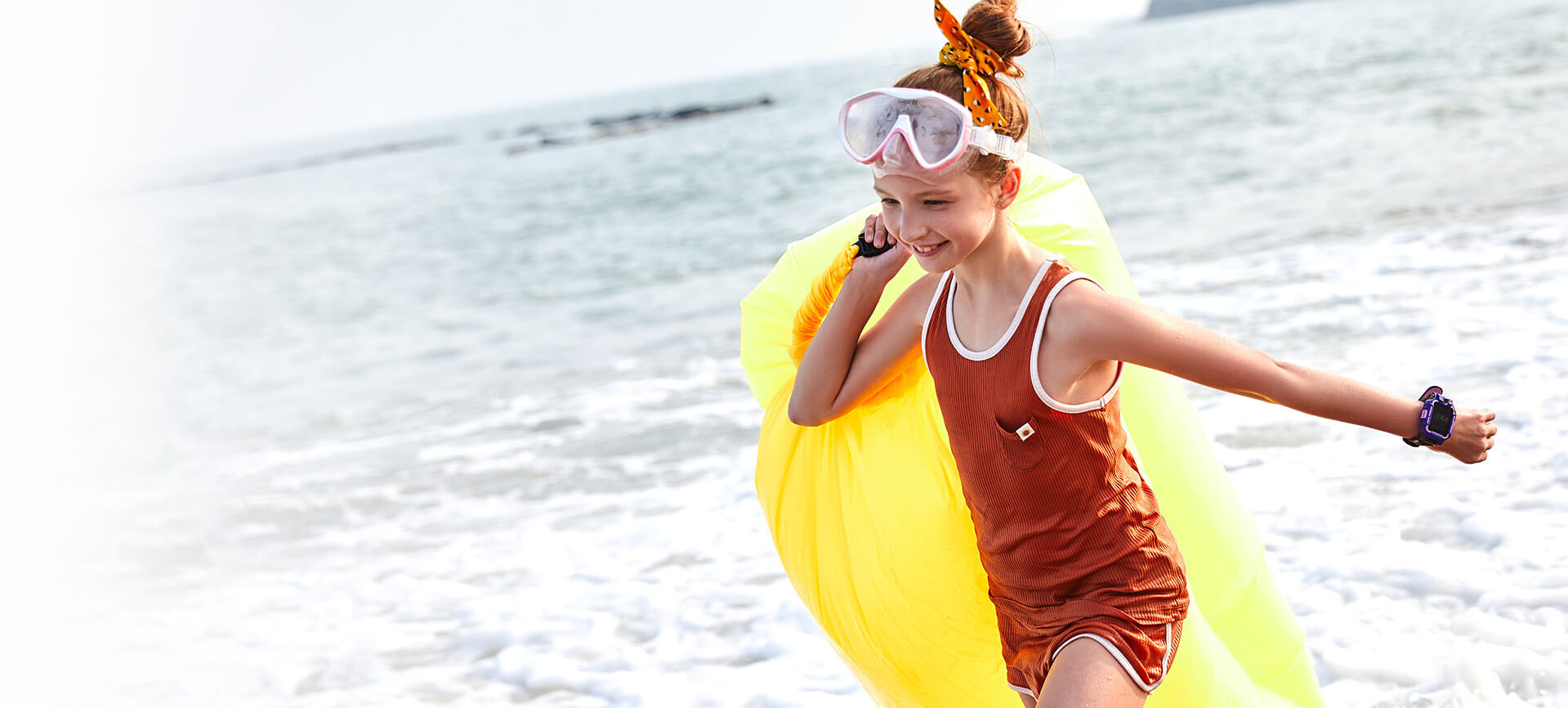 Going Swimming
Apart from communication and safety, water-resistance is also being taken into consideration. Inspired by some of the fatherhood experience of imoo's founder, his child loves swimming, but when going swimming, it's a must to take off the watch, which is really inconvenient. Why not create a watch that you can wear to go swimming? Considering this, imoo decided to develop a watch with high levels of water-resistance.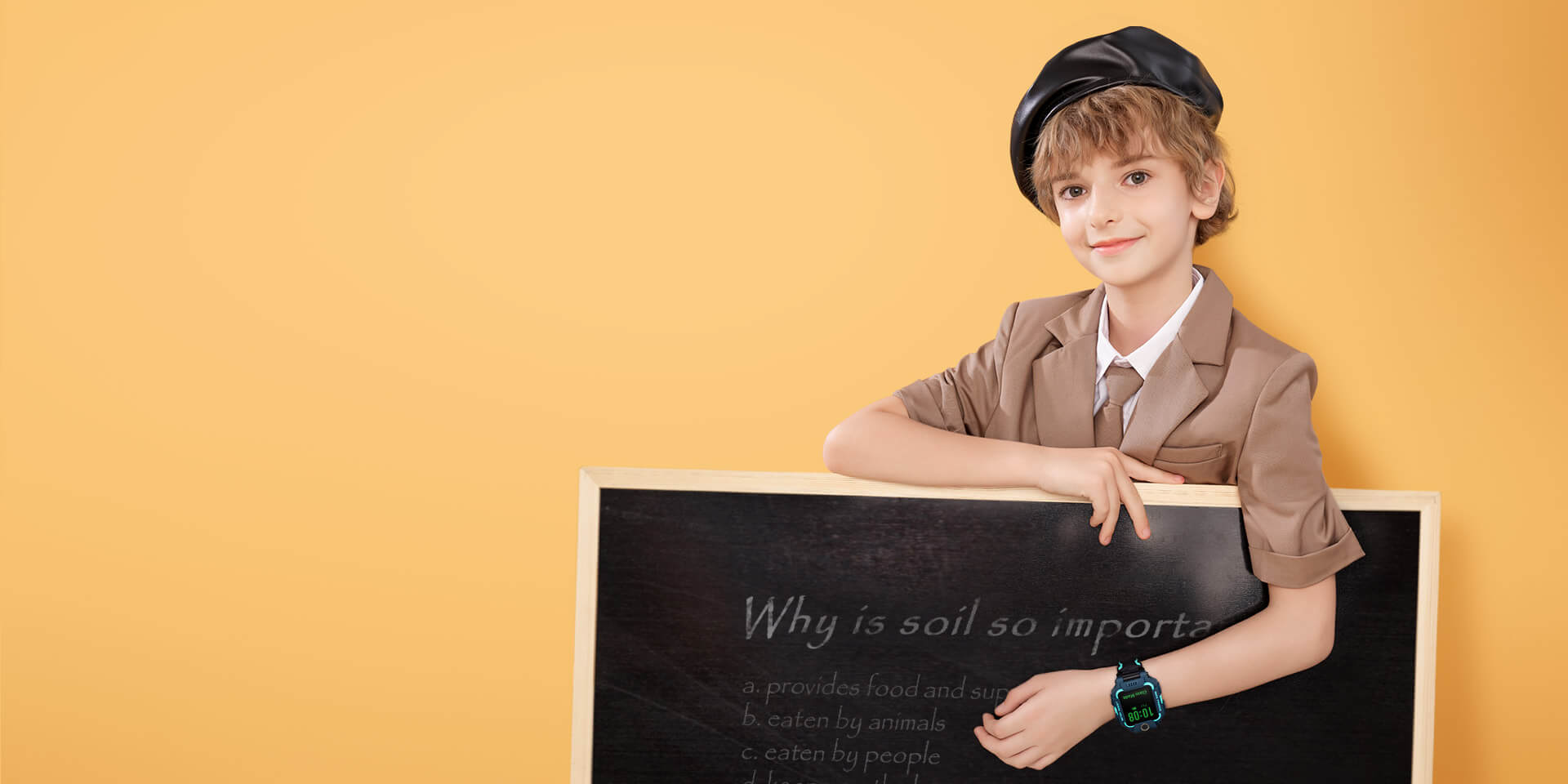 School Time
We were all children at one time and we understand how easily we can get distracted when there is something that can easily catch attention. Some parents would like their child to focus more on classes so as to learn more, so they are reluctant to buy a smartwatch for their little ones to avoid any unnecessary distractions due to the smartwatch. Considering this, imoo included Class Mode on the imoo APP. With this feature, during class time, all features on the watch phone can be disabled except for emergency calls, and the watch becomes an ordinary watch.